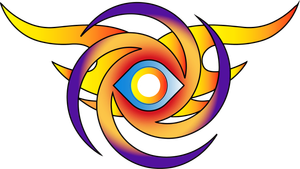 0:00/3:15

0:00/3:32

0:00/3:54

0:00/4:40

0:00/5:03

0:00/3:23
Wala-Wala is Here and Now with Church Fight
Check out my newest project, Wala-Wala. It's a collaboration with DJ and producer WolfPack.
 
Church Fight is available exclusively for two weeks on Spotify starting October 30, 2020. The World Release is Friday the 13th of November 2020!
 
WolfPack and I are so excited to share this with you all, and I humbly thank you all for your support. 
 
Check out Church Fight, and share it with your people. Cheers!
-Rez Vidal